Quaint, colourful shops, cobbled streets and sweeping views are just a few of the charms that invite the world to explore Europe. Brimming with history and romance alike, it has endeared itself to artists for centuries.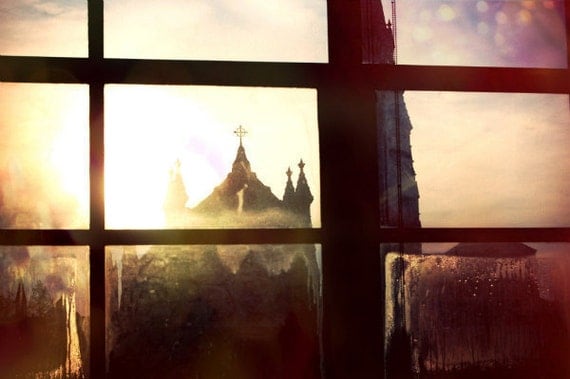 England
Tower Window by Miss Quite Contrary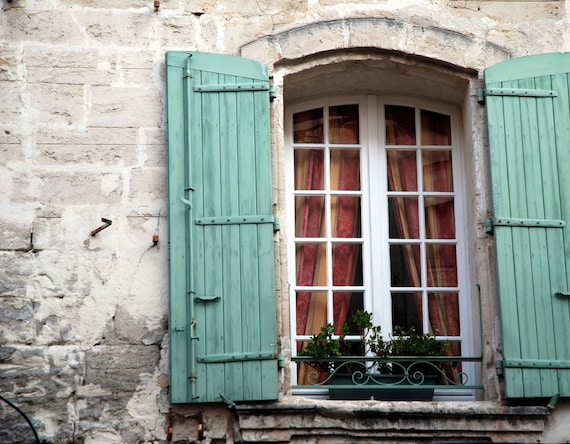 France
All Shut Up by Reflections of Light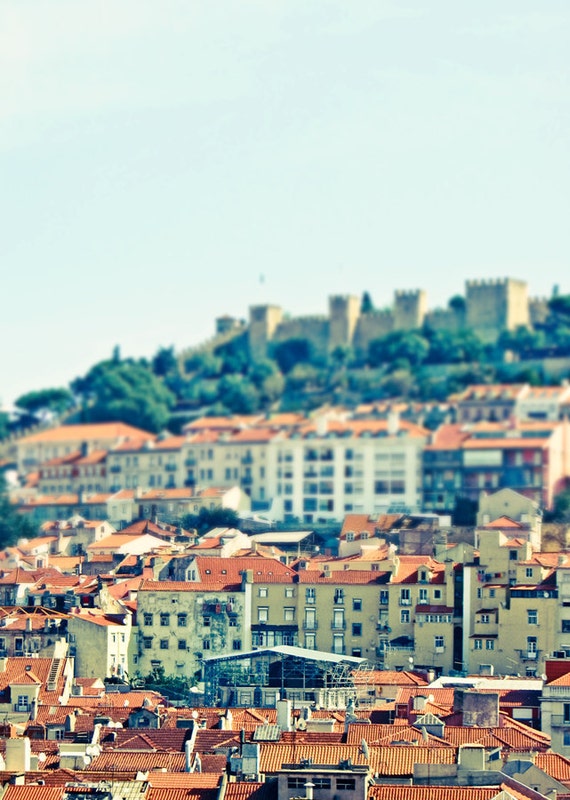 Portugal
Jeweled City by Urban Antique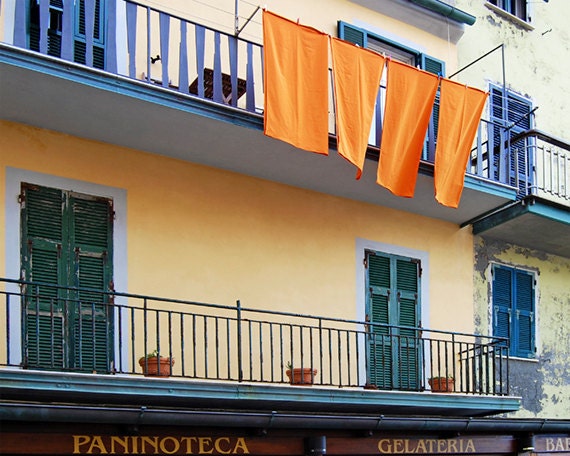 Italy
Italian Clothes Dryer by Miriam Hamsa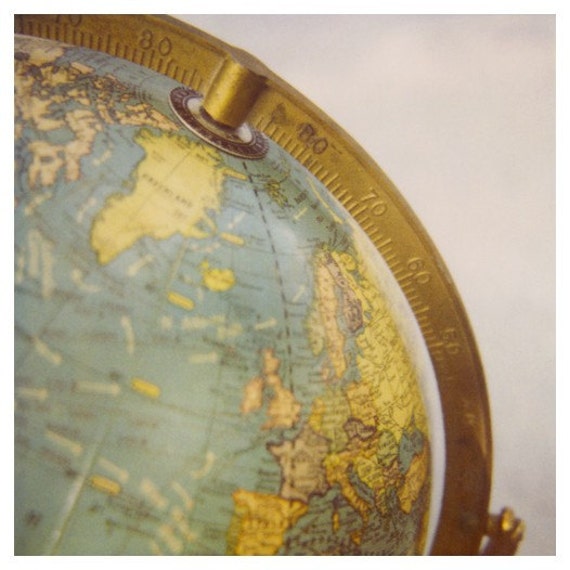 Iceland
Vintage Globe by Alicia Bock
Many of FPOE's photographers are world travellers with tales to tell and pictures to share with you. One of my personal favourites is Georgianna Lane, who has the dreamiest images of the France, London and Italy, from Monet's country garden to the gondoliers of the Grand Canal in Venice. Visit her Etsy shops below, and also her blog for wonderful stories and pictures from her travels- whenever it pops up in my blog reader, I know I'm in for a treat.
Georgianna Lane Etsy Shop
Georgianna Lane Blog
:::
Paris by Two Etsy Shop
Paris by Two Blog