by Janelle Tweed

"One very important difference between color and monochromatic photography is this: in black and white you suggest; in color you state. Much can be implied by suggestion, but statement demands certainty...absolute certainty." - Paul Outerbridge

Black and white photography has the incredible potential to give a photograph more depth and complexity that may have otherwise gotten lost in color. A black and white photograph is classic, nostalgic, romantic, and timeless. It takes on a bigger, more dramatic role in telling a story.

Here are some black and white photographs from fPOE. Powerful images and beautiful use of lighting and composition!
Jane Packard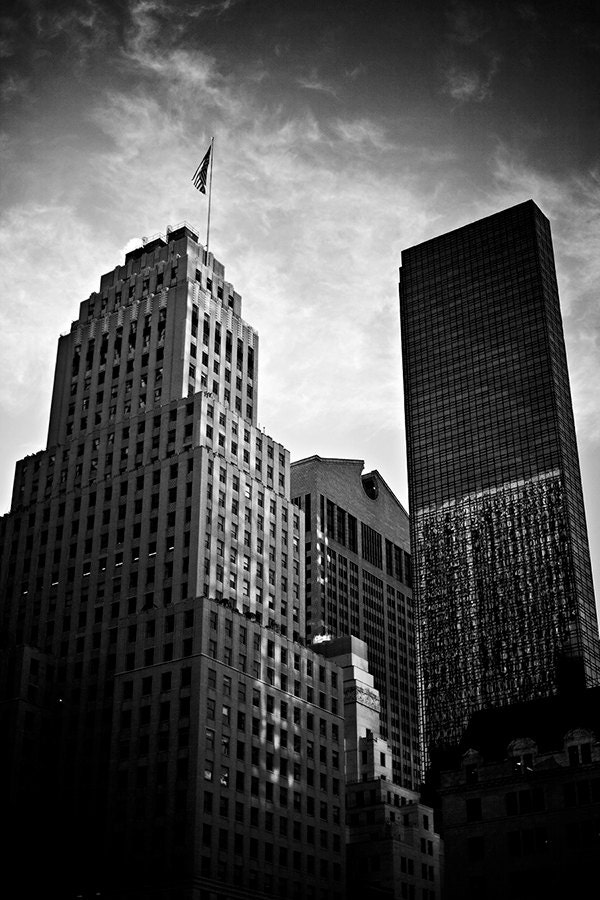 Bits of Life Images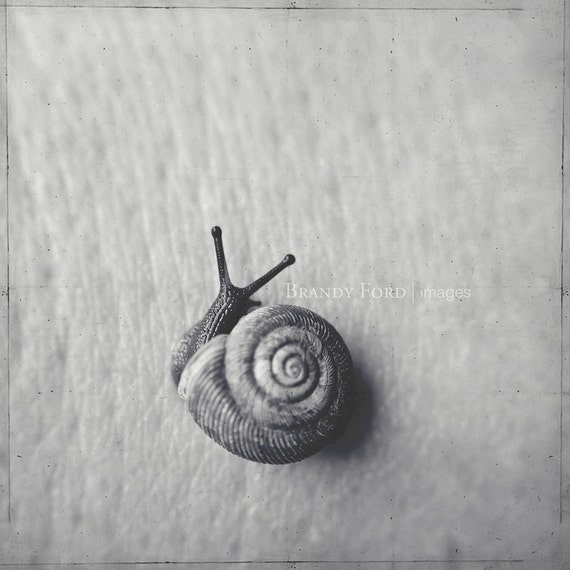 Clements Eye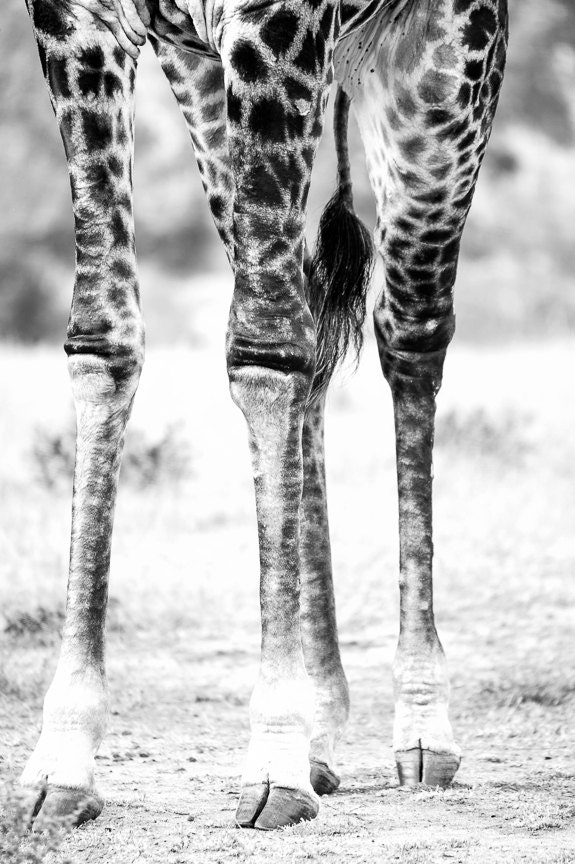 Sartelli Photo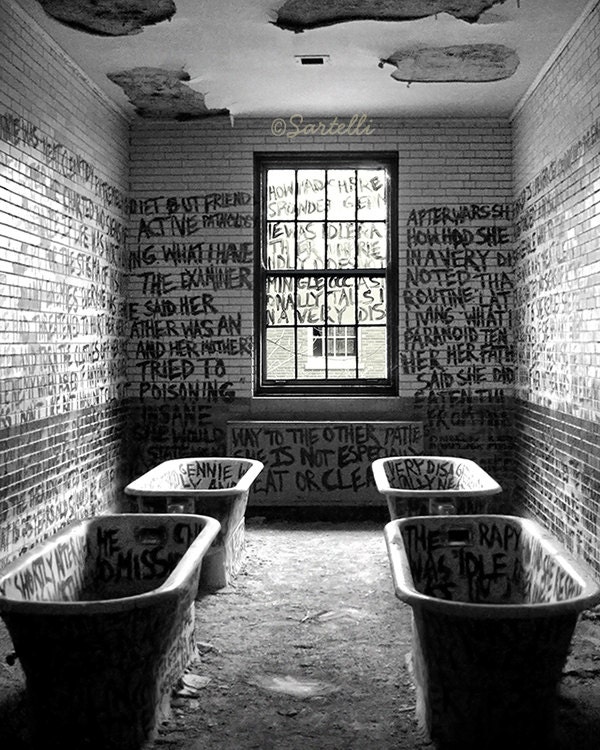 Sandra Lynns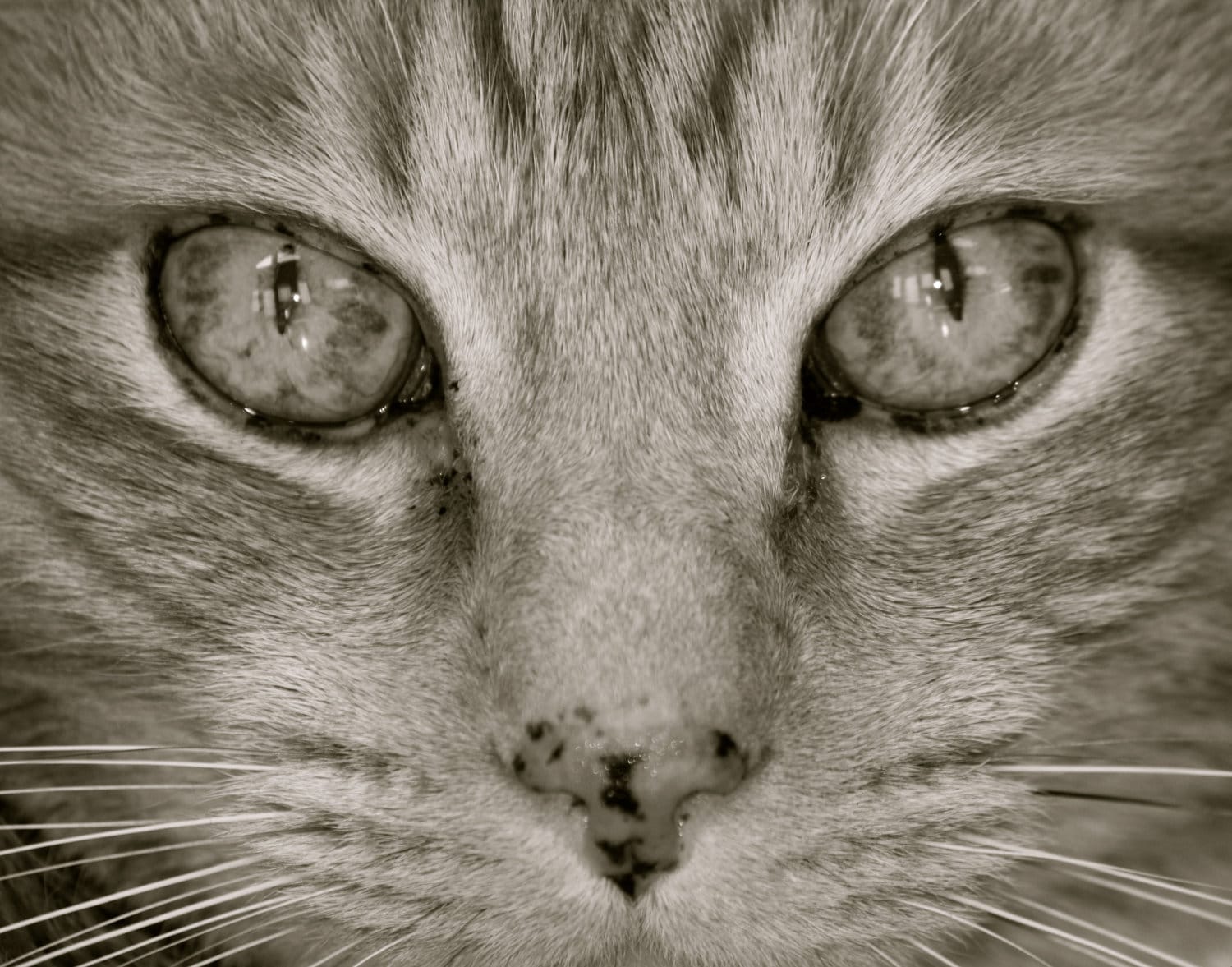 Urban Dream Photos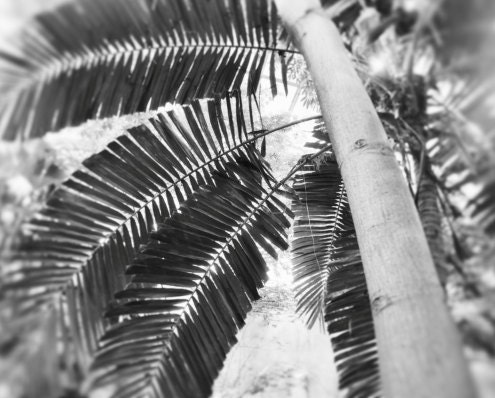 Eye Shutter To Think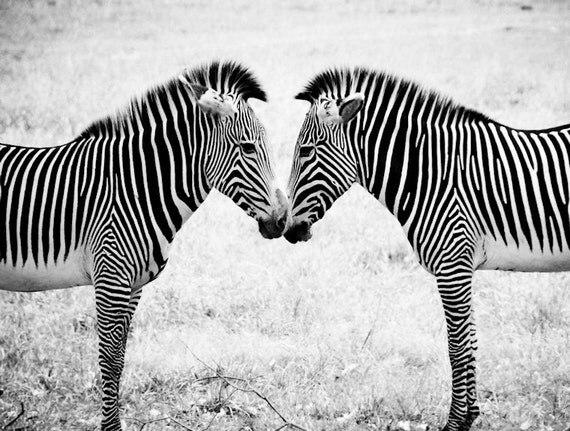 Wall Art Photos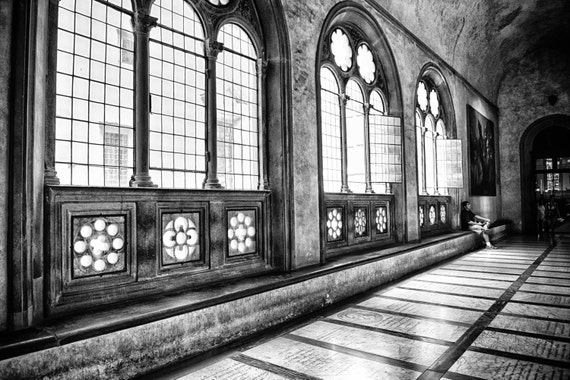 Sun Lion Imagery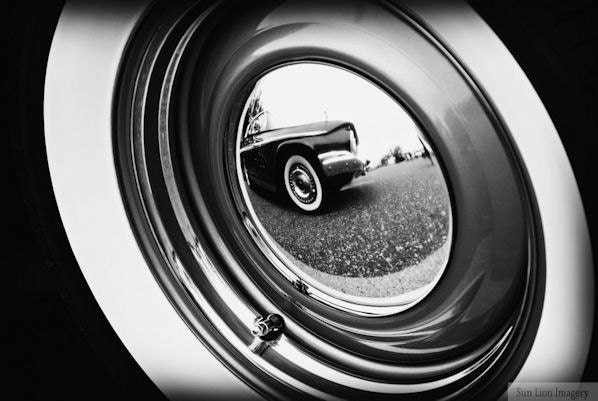 Studio Claire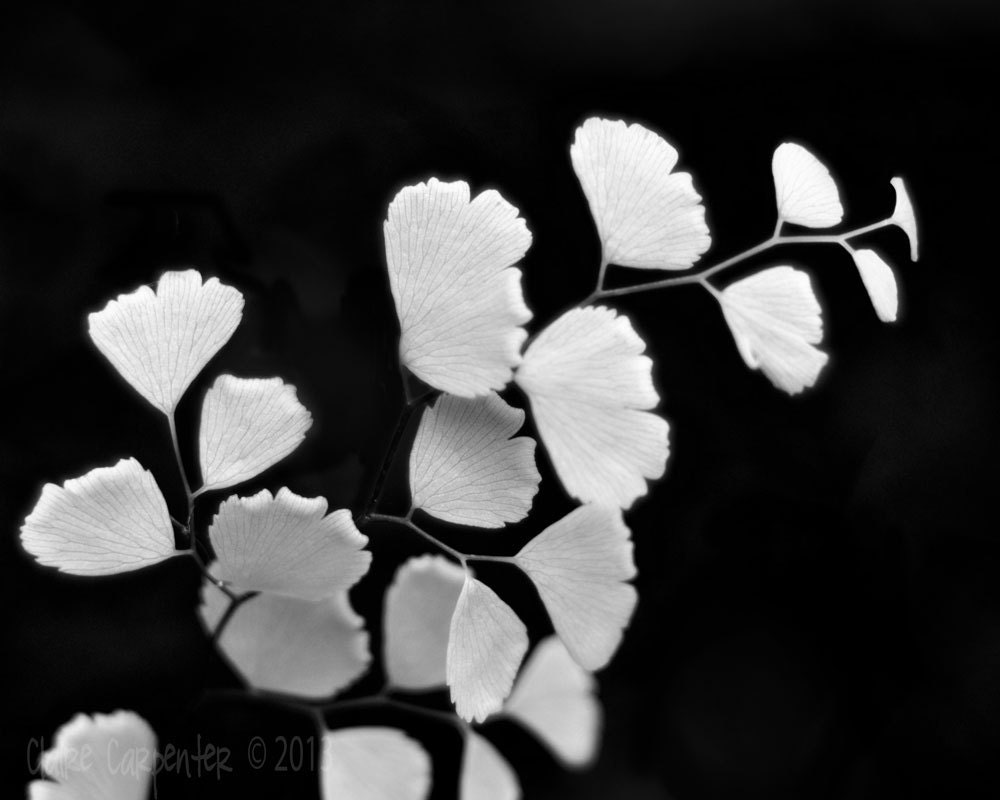 My Sweet Reveries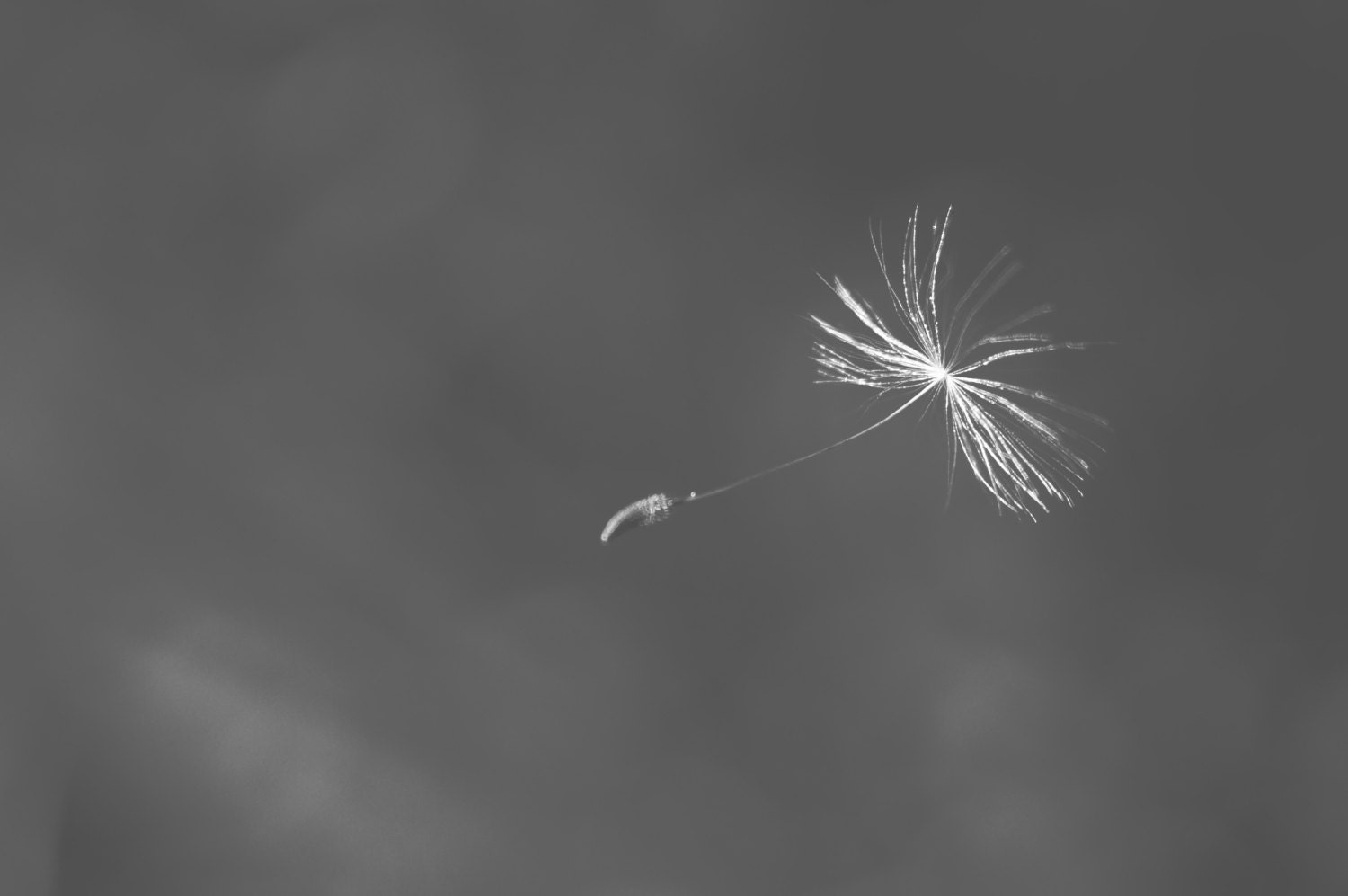 lladybuggz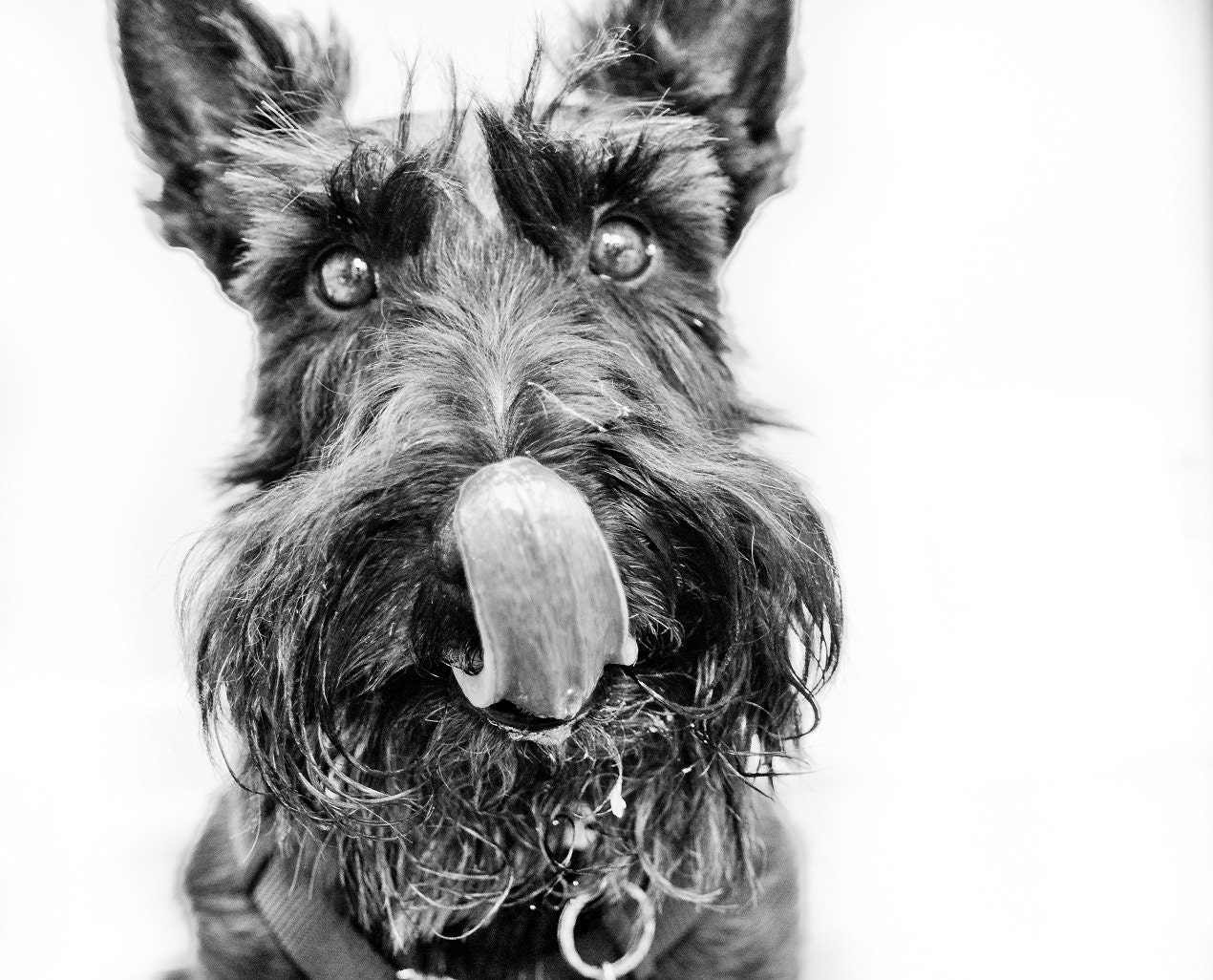 Paper Mache Dream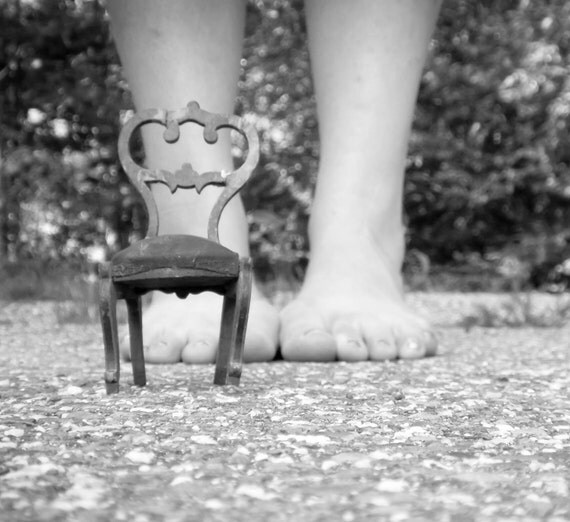 Chaise Longue Gallery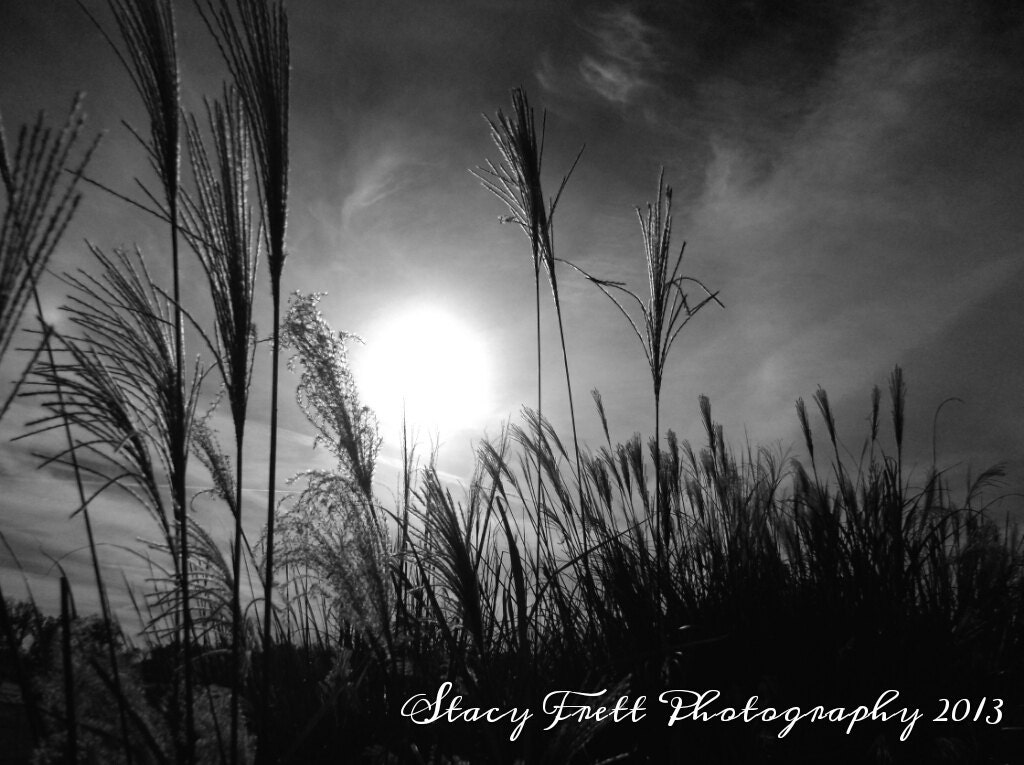 Looking At Clouds