This week we interviewed Erika, also known as
Traveling Gal
. She has travelled to over 25 different countries, across five continents with her camera in tow, including
Sub-Saharan Africa
and
Southeast Asia
. She says it's hard to name a favourite place but the ones that stand out in her mind are Ethiopia, Nepal, Jordan, Cambodia, Vietnam and Tanzania. Here she shares her best tips for taking photography abroad.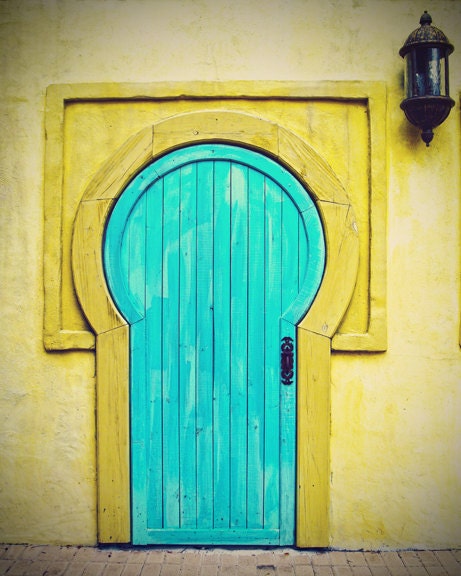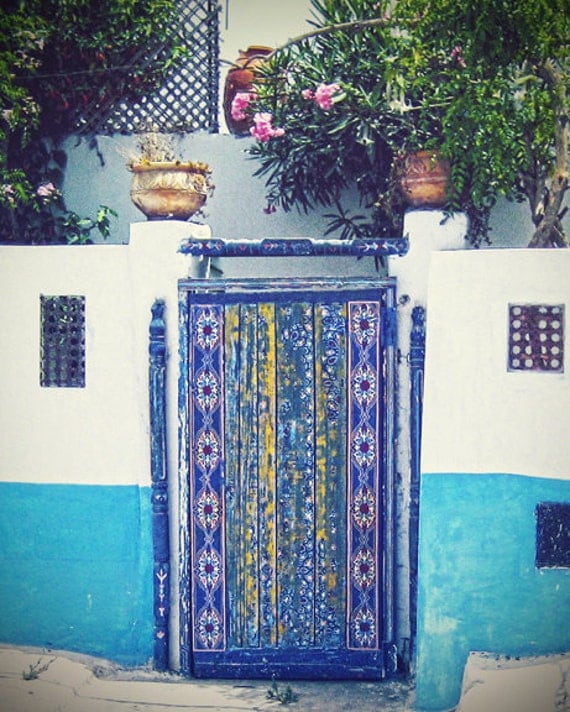 1.
Remember to focus in on things that may seem very ordinary.
Close-ups of menus, tabletops, signs on store fronts, and market stalls always add interest and a welcome change of perspective when you have an album full of architecture and landscapes.
2.
Don't forget to take lots of photos of people.
Those are often my best memories! I carry a small journal with me so I can record the mailing addresses of the people I photograph, and when I return home, I have prints made and send them along. Zoom in close on portraits, too!
3.
Do your research before you leave on your trip.
This part is almost as much fun for me as the actual travel. I try to go with a loose idea in mind of what I would most like to photograph, as well as when/ from where I should be able to get the nicest shot (for example, which direction it's facing for the best natural light, etc). I do this to maximize my time.
4.
But don't forget to be spontaneous, too!
I like to just wander with my camera at the ready. You never know what you will find or when a wonderful photo op will present itself. Even when I tire of dragging my dSLR around, I always have a small point and shoot at the ready so I don't miss anything.
5.
When in doubt, take MORE PICTURES!
Just snap away, and (assuming you are using digital) don't delete anything until you are home. Sometimes, you need a bit of time and space to see the potential in a photo.
Thanks Erika! We can't wait to see where your travels take you next!