I don't know about you, but a few cooler days have brought with them a yearning for fall. Golden harvest hues, warm amber light and cozy life indoors are things that remind me that autumn is just around the corner- and that it is most welcome. What does fall mean to you?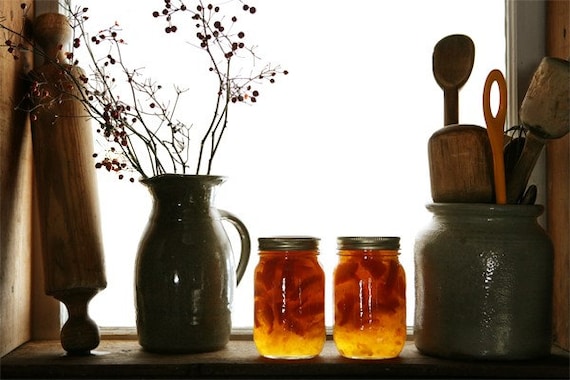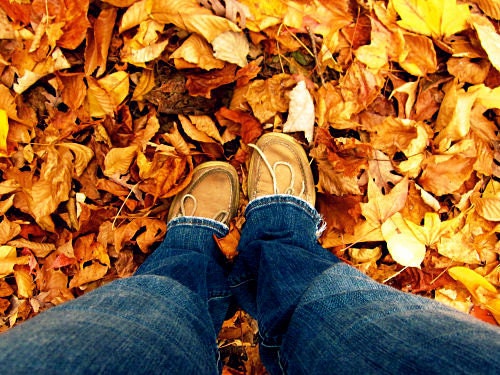 Fall Feet by Uninvented Colors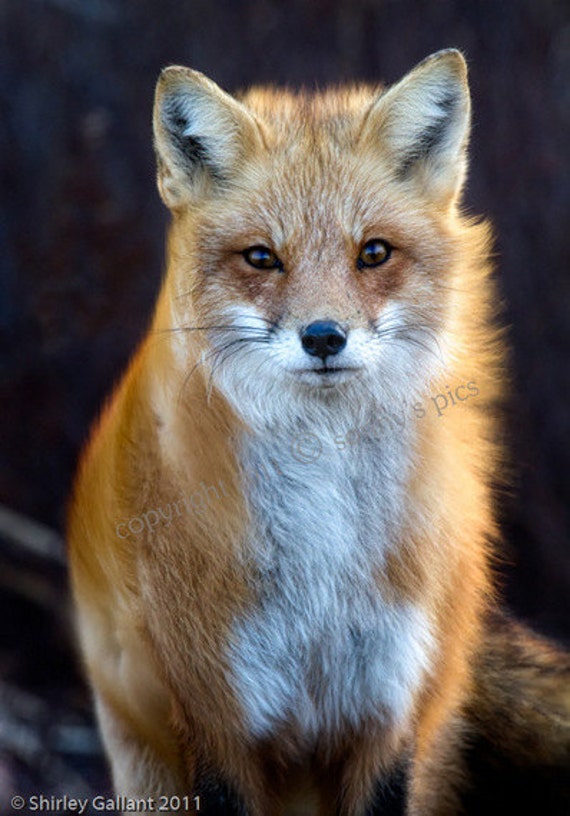 Summer Wind Fox by Shirley Gallant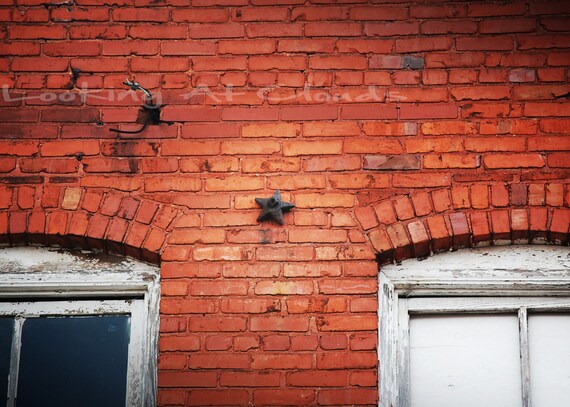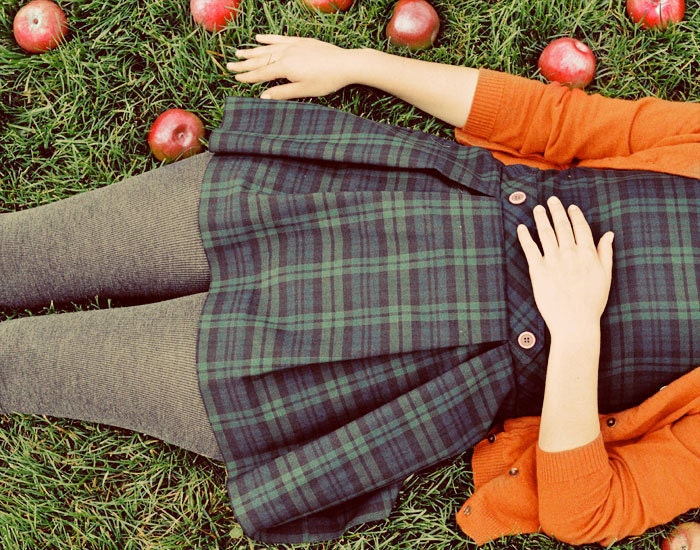 As a reminder to team members, we will be updating our blog banner for fall. If you would like to submit some of your own autumn-themed photographs, please add them to our flickr pool. If you are not already a member, please contact me or a team leader to add you to the group.