With summer just days away, many of you are probably planning to go camping, hiking, beachcombing or cottaging. Quiet places of untouched landscapes and fresh air. You'll come back with cameras filled with beautiful images of the wilderness; endless mountain ranges, deep blue seas, and wild animals.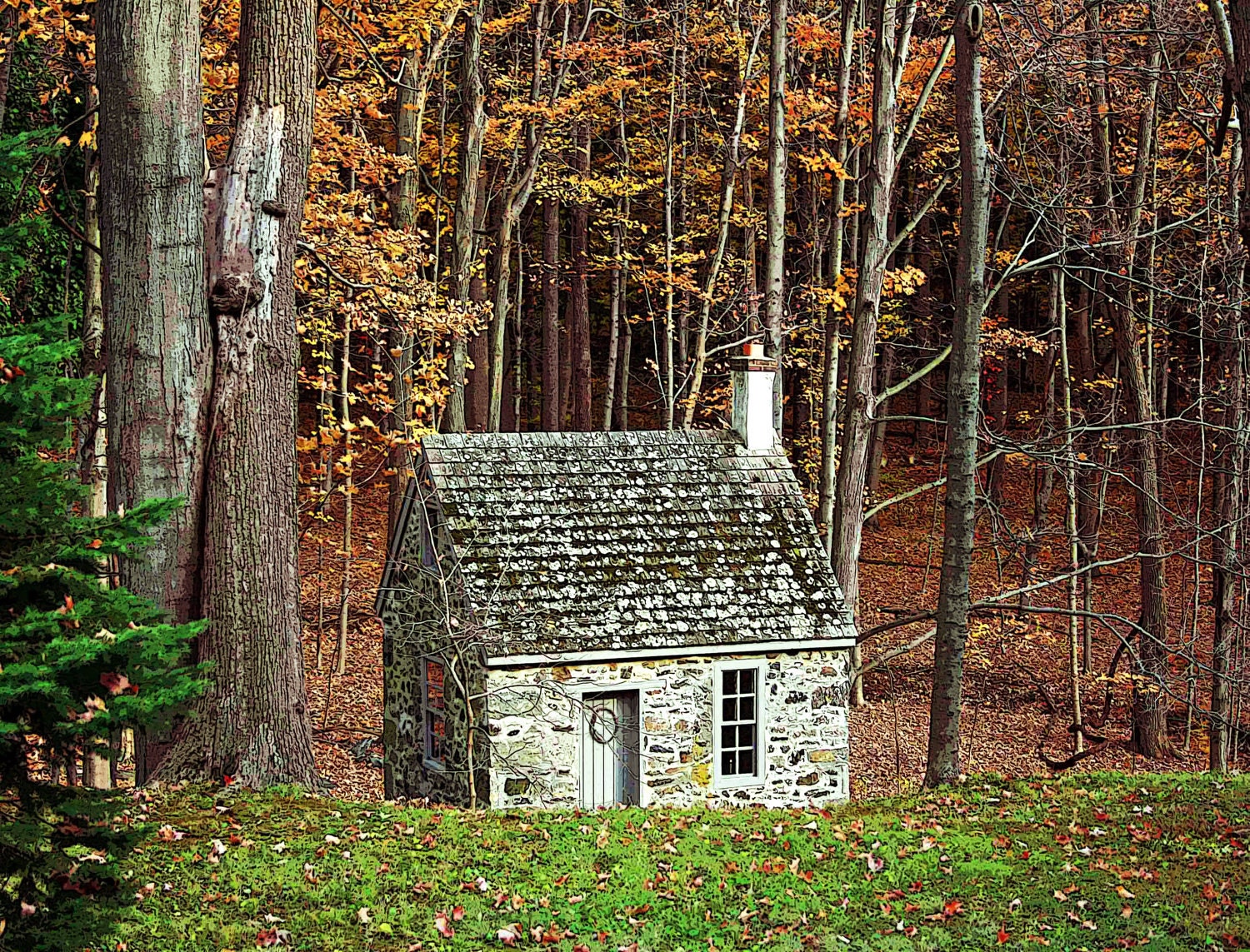 The Cabin by Moonlight Photography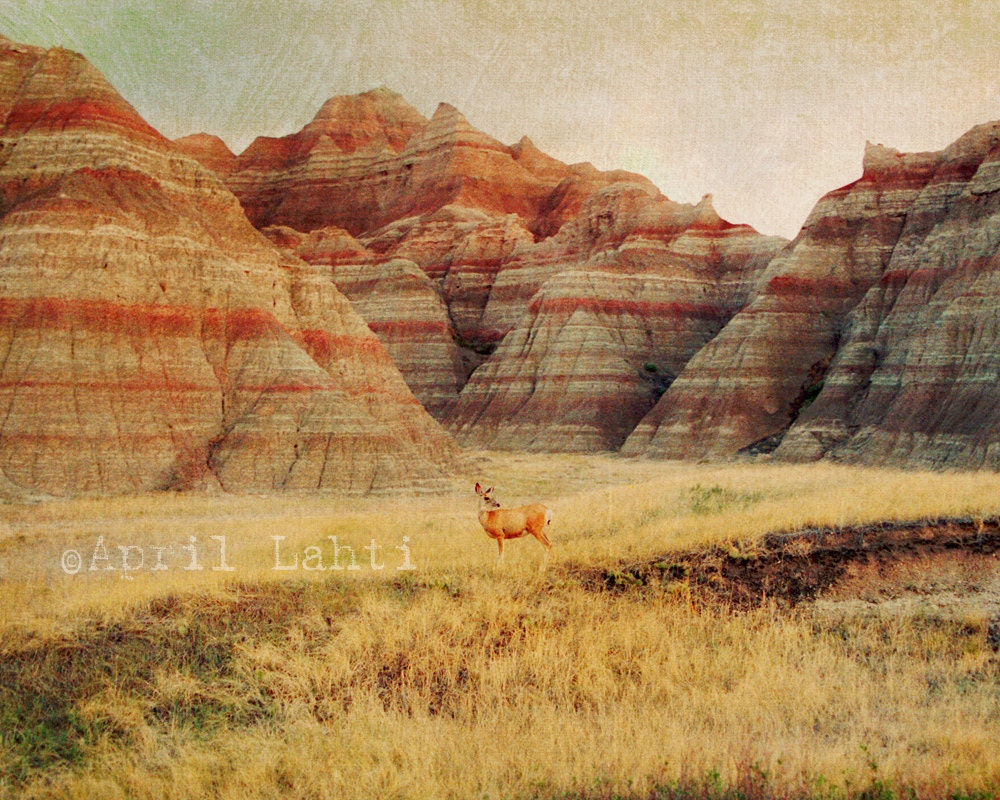 Badlands Landscape by April Lahti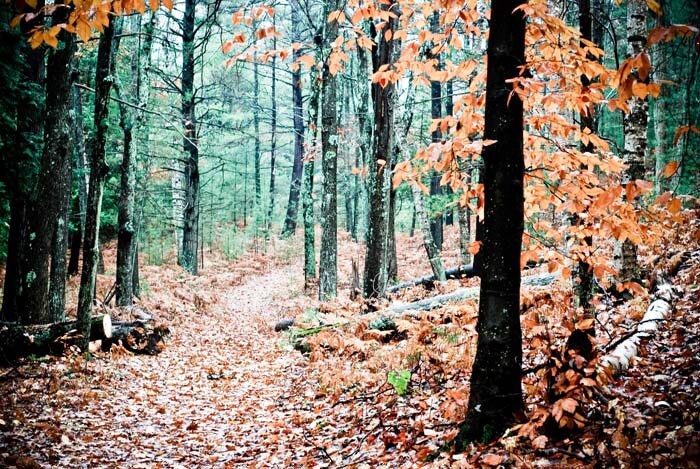 Enchanted Woodland Dream by Joy St. Claire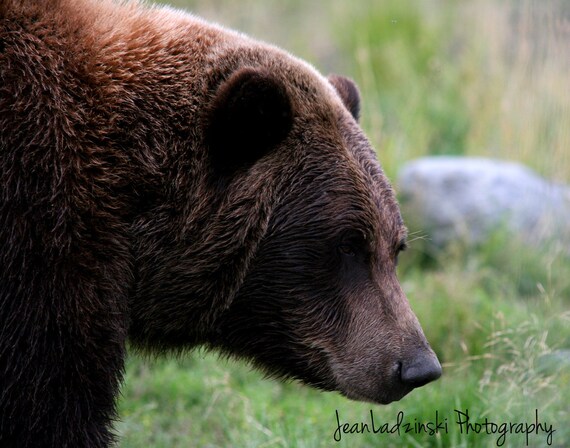 Alaskan Brown Bear by PhotoLadz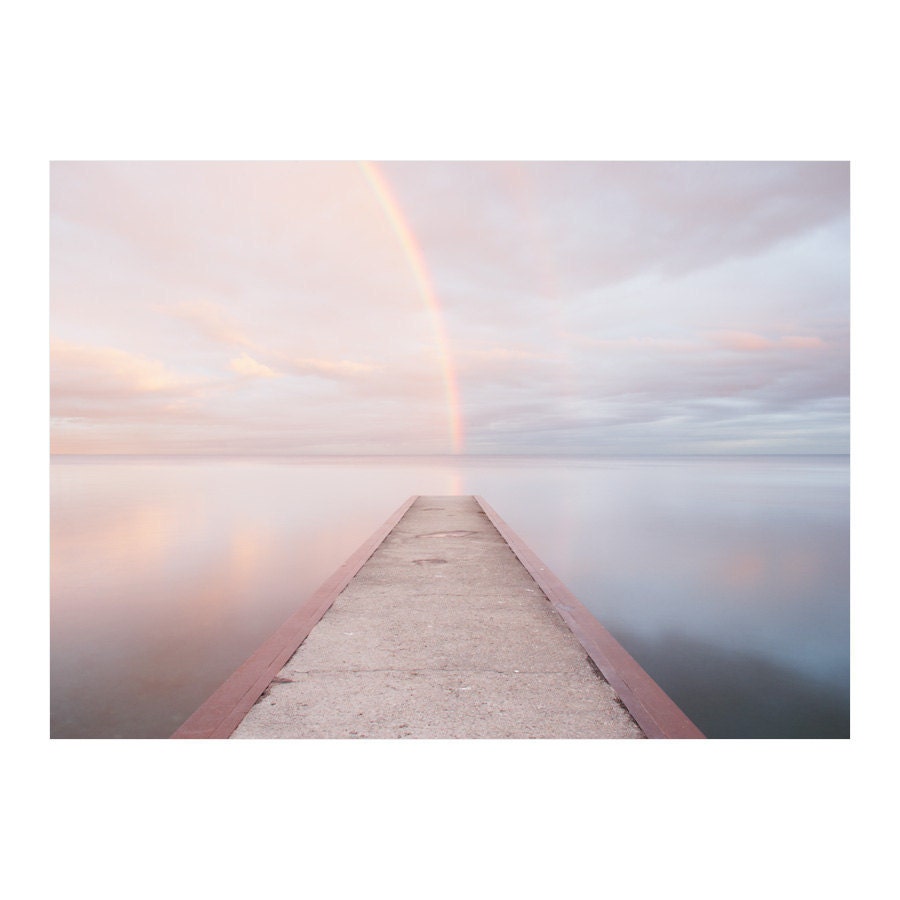 Lake Ontario #3 by Jennifer Squires Ross
Jennifer Squires Ross recently posted some of the planning ideas for her upcoming trip to Georgian Bay National Park in Canada. She will be participating in Artists in the Park, taking place on Beausoliel Island. Some of her considerations include dealing with electricity requirements and what equipment to pack. Read her post HERE.